Understanding women, also Tyrannus Hall is open
About 70% of divorces are initiated by women.
When white knights hear this, their first impulse is to simply deny it. Then, when they see the proof, their go-to response is that these women must have been justified.
Really? 70% of women have husbands who have done something so bad that divorce was justified?
Was it abuse?
No—society would resemble something out of Mad Max if that were true.
Was it infidelity?
No—the majority of men are faithful to their wives.
Was it finances?
No—most men keep their families well above the poverty line.
The driving force behind divorce that modern pastors don't want to talk about is simple discontentment.
The foolish woman tears down her house with her own hands.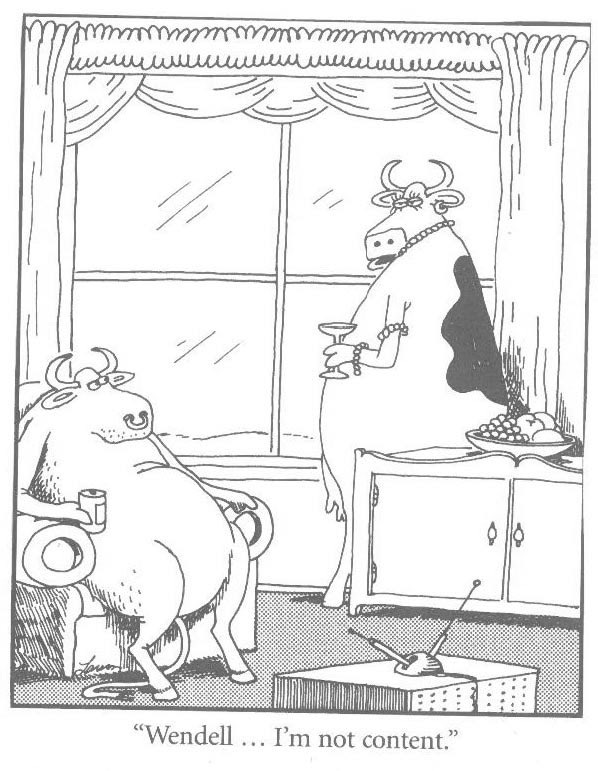 One reason this happens is because of a mentality we discuss in the last chapter of our forthcoming book. Here's an excerpt from the manuscript:
This idea has wormed its way deep into the modern church. It is not so much explicitly stated as implicitly taken for granted that "true love" eliminates all lo…
Keep reading with a 7-day free trial
Subscribe to
Discipleship & Dominion
to keep reading this post and get 7 days of free access to the full post archives.